Welcome to Unity Foster Care
Unity Foster Care take ordinary people and help them achieve extraordinary things. We will provide you with the support and training required to enable you to look after vulnerable young people.
With our support and guidance you too can make a difference and help turn around the lives of young people and help then feel safe.
If you have ever thought about fostering, call us for a chat. We'd be happy to answer any questions you may have.


We recruit, train and support families, couples and individuals to become foster carers. We're a highly child focussed agency that is know for its high standards of support. Find out more about us below.....
Interested in becoming a foster carer?
Leave your details with us and we will be in touch to give you more information and answer any questions you may have.
Find out how to become a foster carer.......
We've put together some basic frequently asked questions to help you on your way. However, we're always happy to have a chat and answer any questions you may have.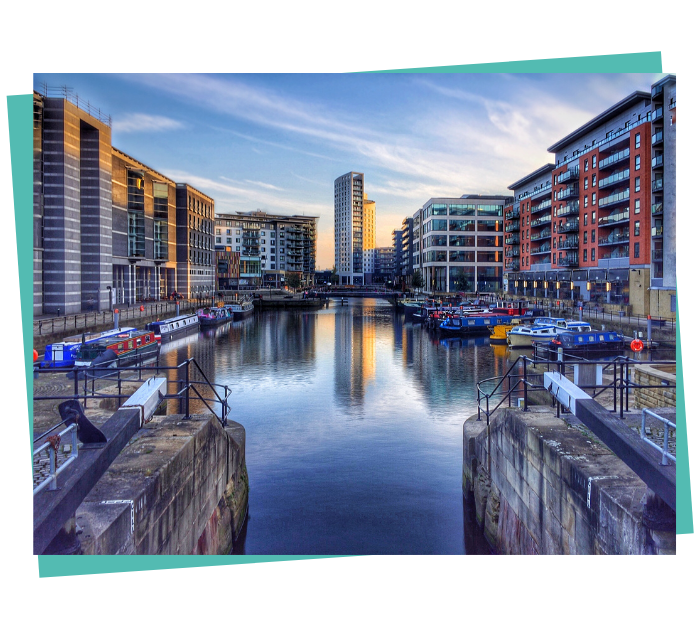 DAYS OUT
A collection of great days out in Leeds, Hull and Teeside for all ages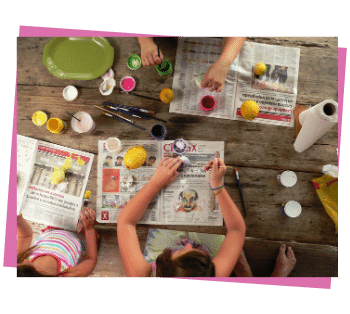 ARTS & CRAFTS
A bunch of fun Arts & Crafts projects for all ages that are easy to do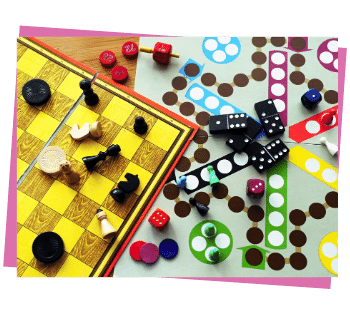 RAINY DAY
Fun things to do when the weather isn't looking too great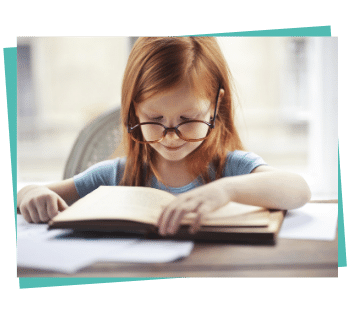 LEARNING
Places to grow the mind, revise and learn new and exciting things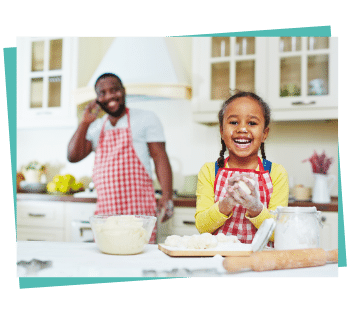 RECIPES
Some things to make in the kitchen that is enjoyable for all ages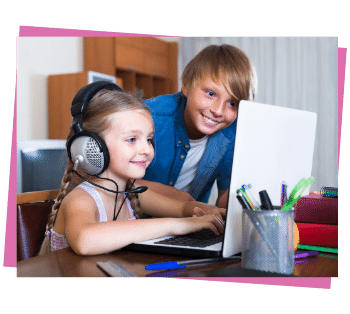 ONLINE GAMES
A collection of fun, free games from around the internet
 We understand you may have some questions around the process of becoming a foster carer so we compiled a list of the ones we are asked on a regular basis
Foster care is about caring for a child or young person in your own home. For a whole variety of reasons children are placed with foster carers by children's social care services. Some of these children may eventually return to their families. In some cases, this may take a matter of days or weeks, in others it may take much longer. Some children may go on to be adopted or some may stay in foster care on a long-term or permanent basis.
Foster care provides the opportunity for children to live in a family home environment. Foster carers are members of the public who have been trained and assessed to care for looked after children. Foster carers work with fostered children and other relevant agencies to maintain routines and high-quality care. 
Children who do live within a foster family are encouraged to develop and succeed whilst they may be experiencing a difficult period in their life. 
Once we have conducted an initial visit and assessment of your home, you will be provided with an Application Pack.  You will need to complete certain forms and return them to us. Once received we will commence the statutory checks and arrange a medical with your GP. You will be allocated an Assessing Social Worker, who will conduct your assessment. This will include enquiries into your background, character, health and your overall family circumstances, plus your experiences and strengths as a carer. Once the Assessing Social Worker has completed their assessment, they prepare a report about you called a Form F. This Form F is then presented to our fostering panel once you have signed to confirm its accuracy. The Fostering Panel is made up of people from Health, Education, Foster Care and other appropriately experienced people, who make recommendations to approve foster carers. 
We undertake various checks on applicants and members of their household. These are some of the checks we do;
Identity Checks – to confirm your identity and address
Relationship Status – to ascertain that you are single or in a stable relationship
Personal References – to get the viewpoint of people that know you well and can discuss your previous experiences with children and how you can transfer these skills to fostering
Health Checks – to confirm that you can cope physically and mentally with the demands of caring for children
Enhanced DBS Checks – on you and other household members aged 18 years and over. This is to ensure that a child in your care would not be at risk. 
As part of the assessment, you will be expected to attend a short training programme known as 'Skills to Foster'.
Foster Care can be a demanding task.  You will certainly need good health, an understanding of the difficulties faced by parents and a commitment to the welfare of children which is shared and support by all family members. 
See more here
You will receive preparation and training from Unity Foster Care before any placement is made, and you will be asked to consider the implications upon yourself and your family of fostering and of any placement you may consider. 
Intensive support will be provided during the initial stages of a placement.  This will reduce to monthly visits by your Supervising Social Worker only if, and when the placement is settled.  However, throughout any placement, support will be available to you 24 hours a day, 7 days per week. You will also be entitled to respite support to enable you to get a break.