What support will I receive as a foster carer?
When you become a foster carer with Unity Foster Care, you'll receive unparalleled support, full training and regular opportunities to meet likeminded foster parents in Yorkshire and the North East!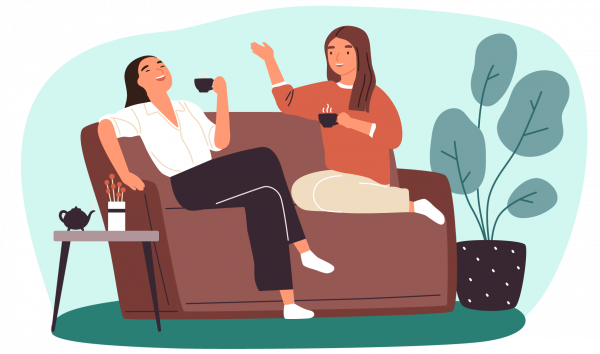 How do we support our foster parents?
Alongside our excellent training and support, you'll get to join our network of incredible foster parents who are already making a difference to a young person's life, as well as optional therapy sessions, financial compensation and free participation events!
Frequently asked questions!
Want to know more about becoming a foster carer? Check out our FAQ's below, or get in touch using our contact form!
You will receive preparation and training from Unity Foster Care before any placement is made, including first aid, online safety/protection, trauma care and more!
Excellent support will be provided during the initial stages of a placement. After the foster child is settled, we then reduce this to monthly visits from your Supervising Social Worker only. However, throughout any placement, support will be available to you 24-hours a day, 7-days per week. You will also be entitled to respite support to enable you to get a break!
Unity Foster Care has an excellent reputation for offering high levels of support to its foster  carers. As a minimum, you'll have access to:
An allocated social worker who is there to support you
Regular supervision meetings
Access to a network of other foster carers
Regular support groups
Paid breaks (we call this respite)
Access to our 24/7, 365 support network and on-call social workers
Access to a friendly office-based team who are always willing to jump in and help
Access to specialist advice and guidance when needed
All our carers receive a generous fostering allowance for this vital task. The level of fostering pay allowance varies depending on the needs of the young people you look after! For more information, head over to our fostering pay and allowances page!