When you decide to become a foster carer for children & young people, you'll be asked what type of care you'd like to offer. But what is the best option for you?
We've put together a list of all the fostering types Unity Foster Care offer, and the benefits of each placement!
What are the different types of foster care?
As a foster parent, you'll naturally want to provide the best possible care to a Looked After Child, and finding the right placement type can be the key to a long, happy relationship with your foster child. At Unity Foster Care, our core foster care placement types are short-term, long-term & respite care. We also provide additional training for parent & child placements, and caring for children with additional needs or life-limiting illnesses!
Your skills, experience and personal preferences all play a major part in deciding the the best placement type for you, and we only match you with foster children who we think will benefit from your skillset. Below, you can see some of the foster care placement options we offer!
Short-term fostering can be anything between an overnight stay to two years, so it's a great option if you're looking for flexibility. Foster children looking for short-term fostering may reunite with their birth parents, or are looking for a permanent home. Short-term fostering is the most popular placement type, and most of our carers are approved for this type of fostering!
The benefits of short-term fostering!
You can help more children & young people with short-term foster placements!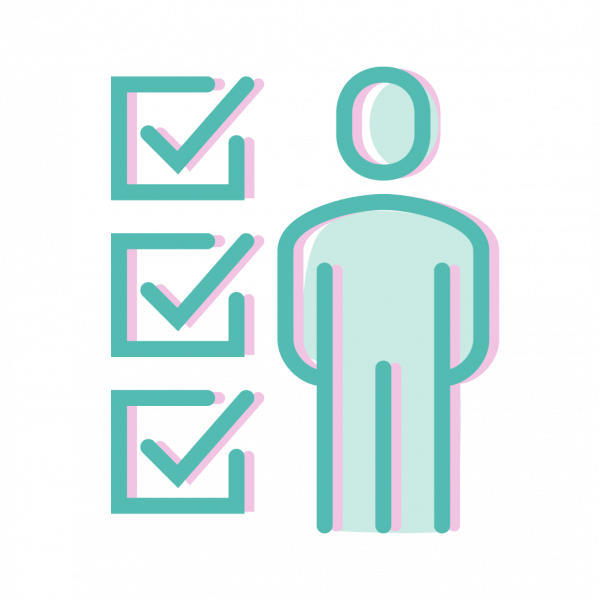 Short-term fostering offers a great chance to develop personal skills through varied placements!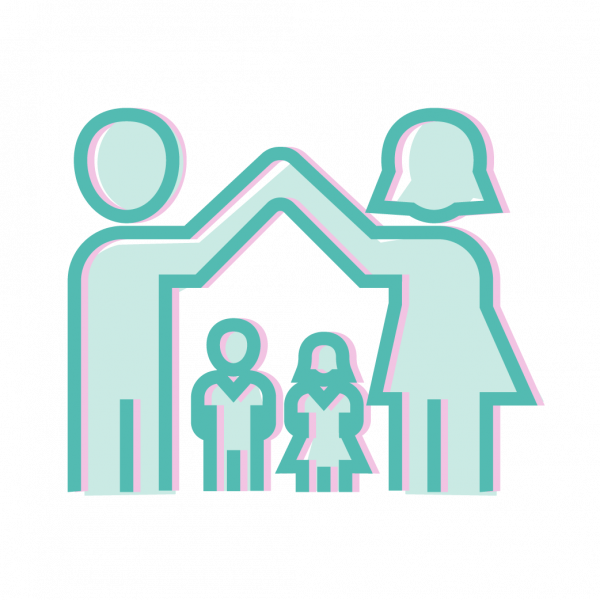 You can provide a safe space to children & young people in a crisis, and offer invaluable support for the next steps
If you're approved for long-term fostering, you may care for a foster child until they're 18 years old (or 25 with a staying-put agreement). Long-term placements are normally permanent, and are used when the young person cannot return to their birth parents. This type of fostering is ideal for carers who want to stay with the same foster child throughout their fostering journey!
Why should you consider long-term fostering?
You can solely focus on building a strong, lifelong relationship with your foster child(ren)!
Long-term placements offer foster children much needed support & stability throughout their adolescence!
Some foster parents find it hard saying goodbye to a child, so long-term placements are preferred.
As a respite foster carer, you'll provide short-breaks to other carers that need additional support, or someone that requires temporary additional care for their foster child. These breaks could be anything from 1 day to several weeks depending on the circumstance, and could be required with short notice. Many foster parents choose to offer respite care in addition to longer placements!
Who could offer respite care?
Foster carers who can't commit to fostering full-time, but want to care for children whenever possible!
Respite care is popular in the education sector and with NHS staff, as it's less demanding than long-term foster care
People who are new to fostering may want to initially start with respite care, to gain experience!
Specialist foster care placements:
Foster parents with specific skillsets are invaluable to Unity Foster Care; nurses, teaching assistants and anyone who has experience of caring for someone with a disability are greatly needed. We also offer training for parent & child placements, and any placements that need additional medical support.
What is considered specialist care?
Parent and child placements - we provide extra training for this!
Caring for a young person with additional needs or a life-limiting illness