At Unity Foster Care we aim to hire the best staff to ensure our foster carers feel supported at all times. We work from our offices in Leeds          and our sub-office in Newton Aycliffe near Darlington.
We pride ourselves on working as a close knit-team, so no matter who you talk to, we'll be able to help you.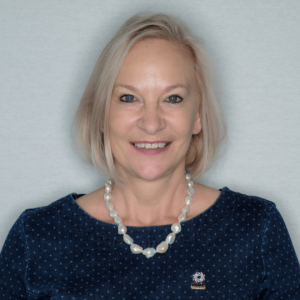 MEET THE REGISTERED MANAGER: JAYNE FORD
"Hi I'm Jayne and I am the Registered Manager at Unity Foster Care. First and foremost, 'a BIG welcome' from all of us at Unity".
I have been working in fostering teams for many years, within local authority and the independent fostering sector. I have also been an approved foster carer myself.
A little more about Unity Foster Care, we are a small independent privately owned fostering agency, who pride ourselves on delivering a first-class fostering service to all our children and carers, whilst retaining that family feel throughout our agency.
We are a team of specialist fostering social workers and administrators with many years' experience in matching children to foster families and supporting our carers.
 We know our foster carers do an amazing job, caring for our most vulnerable children and young people in society, helping them to recover from their childhood traumas and making sure they have every opportunity to become the best they can be.
 We hope you'll want to join us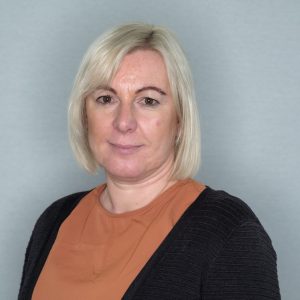 Patsy
Wainwright
Patsy is responsible for the operational day-to-day management of the fostering team. Patsy supervises and manages our Supervising Social Workers who work from our offices in Leeds and Newton Aycliffe. Patsy is an experienced social worker, who has specialised in fostering for over 12 years. Patsy brings a wealth of experience, having worked in both local authority and independent fostering agencies.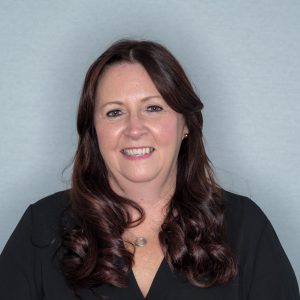 Linda
Keating
Linda is an experienced fostering administration and human resource manager, providing business support to all areas of the agency. Linda has worked in fostering for over 8 years.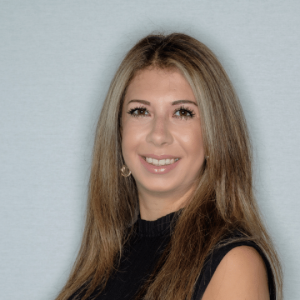 Kat
Pugach
Kat is based in our Newton Aycliffe office. Kat has worked for over 6 years as a placement officer. Kats role is to identify appropriate foster homes for the children and young people we get referred to us, matching their needs with the skills and experiences of our foster carers.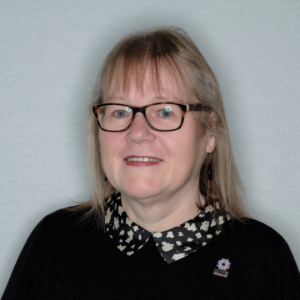 TERRI
PEGDEN
Terri, is a fostering social worker with over 15 years experience. Terri manages all the enquiries to become a foster carer. Terri is usually the first person who will contact you should you make an enquiry into becoming a foster carer.
Would you like to join our team?
Find out about our current employment opportunities here
WANT MORE INFORMATION ABOUT BECOMING A FOSTER CARER?
Leave your details with us and we will be in touch to give you more information