Becoming a foster carer is undoubtedly one of the most rewarding roles you can take on, but we understand it's a big decision to make. It takes a kind, caring and patient person to be a foster carer, and our amazing team work hard to provide a safe space for children across Yorkshire and the North East!
Interested in becoming a foster carer for children in your area? Apply to foster a child with Unity Foster Care today!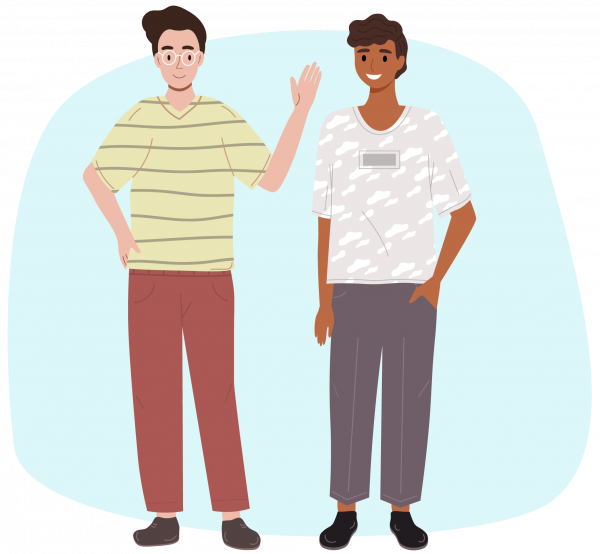 Why should you become a foster carer?
 The benefits of fostering are endless, but here's a few reasons why you should apply today!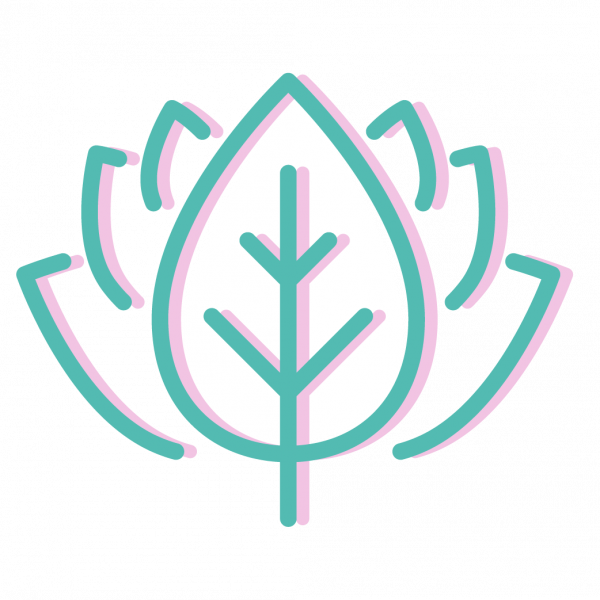 Foster carer's help a child in need grow to their full potential!
You can provide support to a foster child through a difficult time in their life!
Join a great community doing amazing things for children in need!
Learn and develop your own personal skills with online and in-person training!
Give a child the much needed stability they deserve!
Receive a generous fostering allowance and additional benefits!
Hear from our foster carers!
Ever wondered what it's like to be a foster carer with an independent fostering agency? In our new video, foster carers Jean-Pierre and Gregonie talk about why they became foster carers, and why you should apply to foster a child with Unity Foster Care!
We're always on the lookout for amazing foster carers in Yorkshire and the North East! Our criteria is simple: if you're 25 or older, have a spare bedroom and a UK citizen, we want to hear from you! Just give us a call or get in touch using our contact form!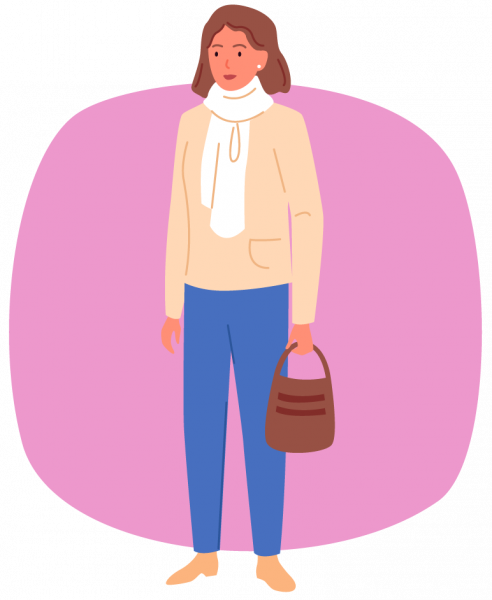 I'm single. Can I foster?
Absolutely! We have plenty of single carers doing an incredible job raising a foster child. As long as you fit our criteria, you can apply to foster a child - with or without a partner!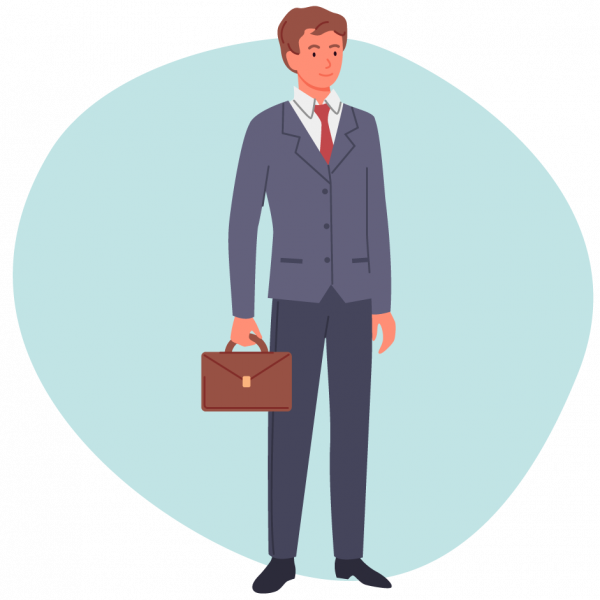 I work full-time. Could I foster a child?
You can work in your current job and be a foster carer, yes! As long as you can dedicate time and effort to your foster child, we're more than happy for you to continue working.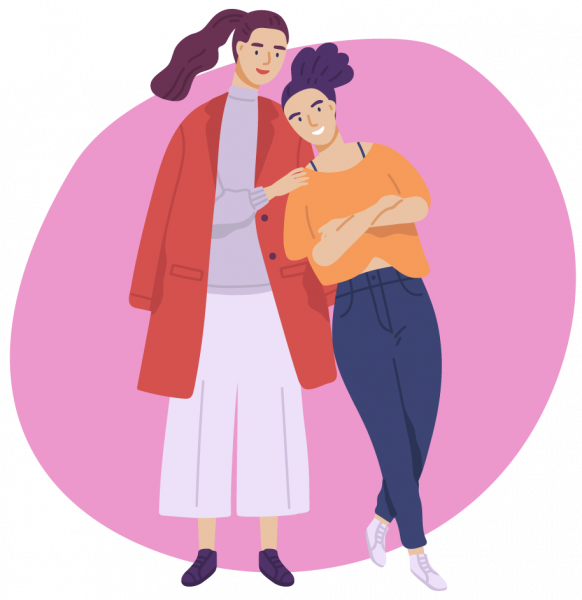 Are same-sex couples allowed to foster?
100%! We're an LGBTQ+ friendly agency, and actively support same-sex couples and non-binary applicants. We work with some wonderful people from the LGBTQ+ community who are amazing foster parents!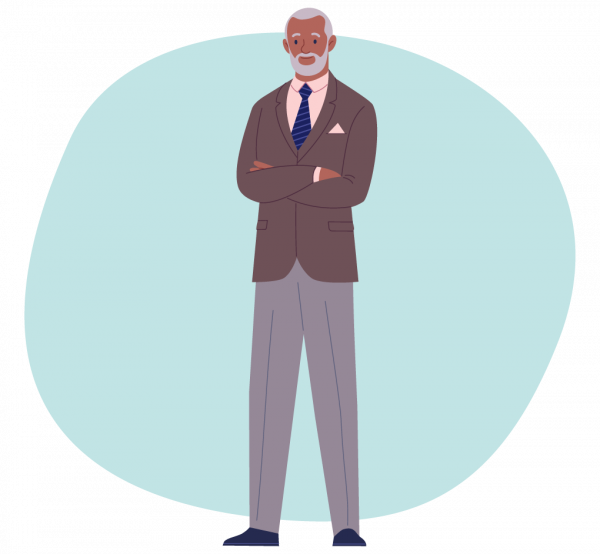 I'm 60+. Can I still foster children?
Yes! We welcome all ages to apply, providing you can keep up with a foster child's energy levels. If you're not ready for long-term fostering, why not consider respite or short-term care?
Who will I be looking after?
Unity Foster Care place children of all ages, abilities, ethnicities and nationalities with amazing foster carers every day! Depending on your preference, you could be fostering an 8 year old child, a teenager, or even provide a safe home for a mother and child needing extra support. Whatever placement type you're approved for, our detailed matching process makes sure your skills and experience are perfectly suited to your foster child!
If you'd like to find out more about becoming a foster carer, or you're ready to start your application, just give us a call on 0333 77 22 333 or apply here!