Apply to be a foster carer!
By becoming a foster carer with Unity Foster Care, you'll be part of an incredible team working to provide a better life for children in need. With 24/7 support, full training and your own Supervising Social Worker, you can make a difference to a young person's life today!
If you're over the age of 25, have a spare bedroom and a UK resident, we'd love to hear from you! Simply fill in the application form below, and we'll be in touch!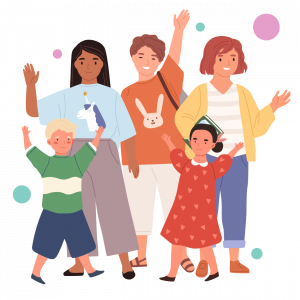 Please note, we can only proceed with applicants who are 25+, have a spare bedroom and a UK resident. For more info, please get in touch!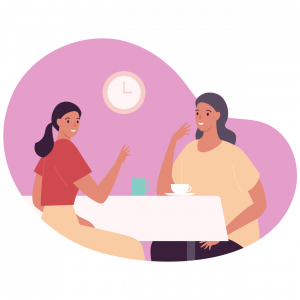 As soon as you submit your initial application form, you'll already be on your way to becoming a foster carer! If you fit our criteria, our Recruitment Officer will give you a call to discuss your application and book in a home visit.
Once the home visit is complete, you'll get the full application pack - simply fill it in with the relevant information, and we'll pick it up a week later!
We're currently recruiting foster carers in...
...and surrounding areas!