Fed up of the British weather and looking for some fun indoor activities? We've put together a selection of our favourite fun ideas you can do in the comfort of your own home!
Ready to become a foster carer? Click here to apply!
CHARADES!
It's the old classic charades game - but reinvented!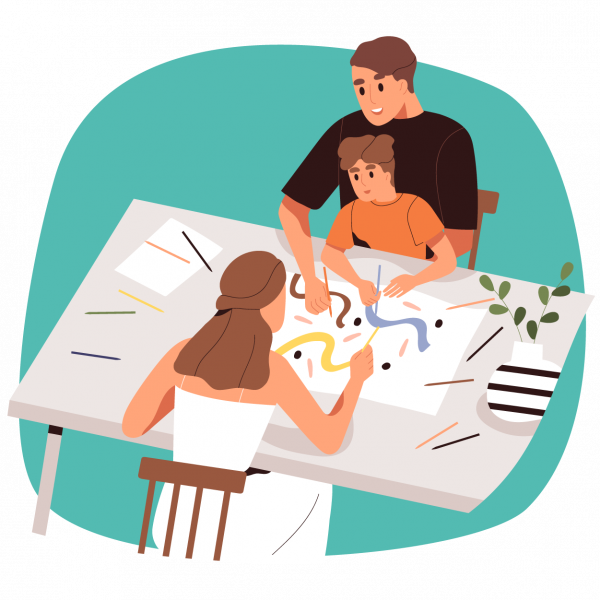 MAKE COOL STUFF!
Make your own fidget spinners, slime and more today!
THE MAKE CLUB!
On Lizzie's Youtube channel you can find easy & fun craft activities!
QUIZTASTIC!
Feeling like a challenge? Take one of these kid-friendly quizzes!
COOKING FOR KIDS!
Recipes to make in the kitchen that are enjoyable for all ages!
INDOOR GAMES!
Stay home and make your own fun with these cool game ideas!
If you need some help but you're worried about talking to us, here are some helpful links!