Fostering pay & allowances!
When you become a foster carer for Unity Foster Care, you'll receive a generous fostering allowance, excellent training plus additional benefits!
Want to join our team of foster parents in Yorkshire or the North East? Start your application here!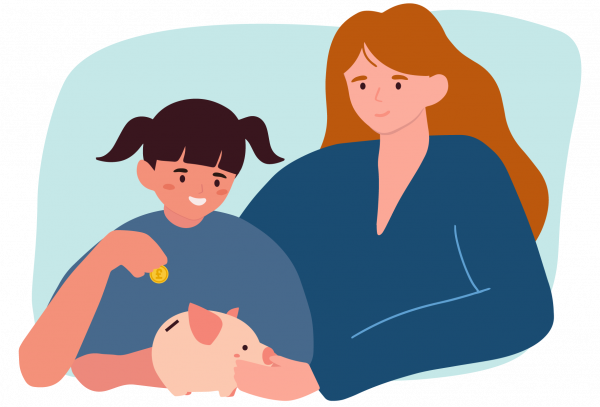 By becoming a foster carer with Unity Foster Care, you could earn between
£350 - £750 per week!
The amount of pay you'll receive for fostering a child depends on a range of factors, such as the age and ability of the young person. You'll also receive more pay for accommodating specialist placements, such as children with additional needs, siblings or parent & child placements!
As a foster carer, you'll welcome many different placement types into your home, each with their own needs and requirements. Depending on your household capacity and preference, you could offer fostering to a range of placements, including:
Babies & toddlers
Children
Teenagers
Siblings & sibling groups (3+)
Parent & child placements
Children with additional needs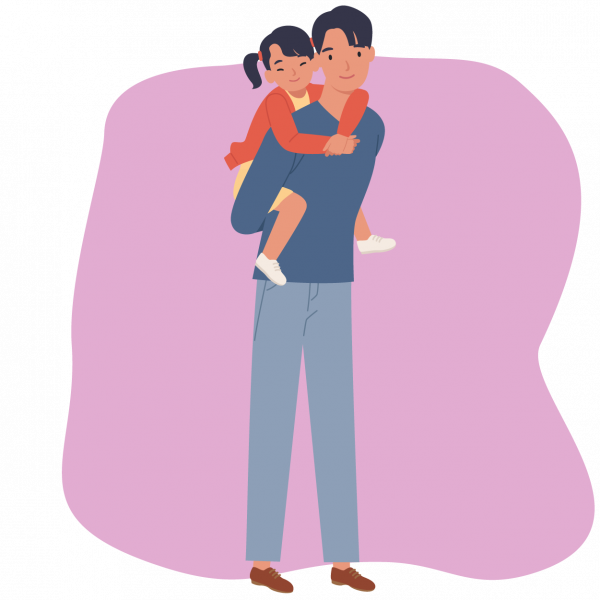 We recognise that looking after a foster child has financial implications, which is why we provide a generous fostering package!
The fostering payment is made up of two elements: a fee and an allowance, both of which are payable when caring for a child or young person. The monthly fee is a reward payment in recognition of your skills, and the allowance is to cover the cost of caring for the child or young person.
We also provide financial support for summer holidays, religious festivals and birthdays for the child you foster. In addition to this, we offer 12 nights of respite for each child over a 12 month period, which is completely funded by us!
Fostering and paying income tax!
As a foster carer you'll be classed as self-employed for tax and national insurance purposes, so you'll need to register with HMRC. As a foster carer with Unity Foster Care, you will receive membership to FosterTalk: an independent organisation offering advice on a range of issues. Your membership will also include access to an experienced tax advice team who can offer expert advice on self-employment and state benefits!
For more information on government guidelines for fostering payments, click here!