Many people would like to foster, but think there are reasons which may block them from doing so. If fostering is something you have ever thought of doing, why not have a chat with us and we'll answer any questions you may have.
We're not looking for 'perfect people' and few people have a 'normal  life'.
WANT TO CHECK TO SEE IF YOU'RE ELIGIBLE TO BE A FOSTER CARER?
Leave your details with us and we will be in touch to give you more information.
I'M OVER 55,
CAN I FOSTER?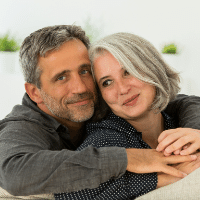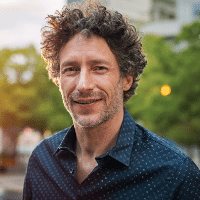 I'M ONLY 25,
CAN I FOSTER?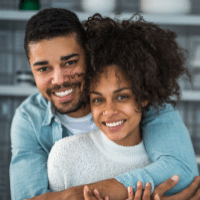 I HAVEN'T GOT CHILDREN,
CAN I FOSTER?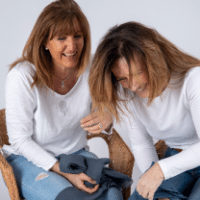 I HAVE CHILDREN, CAN I FOSTER?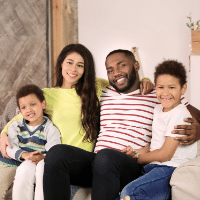 DO I HAVE TO HAVE
A SPARE ROOM?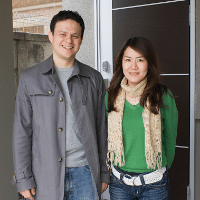 I WASN'T BORN IN THE UK, CAN I FOSTER?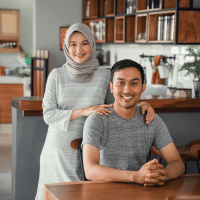 I RENT (PRIVATE/COUNCIL) CAN I FOSTER?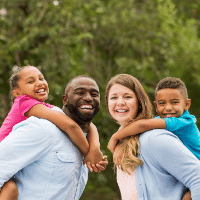 WE WORK WITH A WIDE RANGE OF PEOPLE, BUT THERE ARE A FEW THINGS YOU NEED FOR DEFINITE.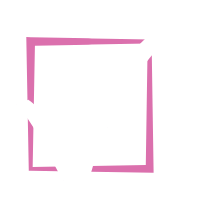 YOU NEED TO HAVE A SPARE ROOM IN YOUR FLAT/HOUSE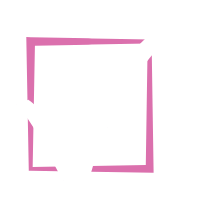 YOU NEED TO BE OVER 25 TO FOSTER WITH UNITY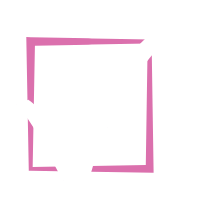 YOU NEED TO BE A UK CITIZEN
Anyone can make an enquiry.
At Unity we urgently need new foster carers. If fostering is something you'd like to do, but you think you may not be suitable for, please give us a call and let us advise you.
Some of the things that people think will stop them fostering really aren't an issue. Obviously some things are, but we'll tell you if that is the case.
 We understand you may have some questions around the process so we compiled a list of the ones we get asked on a regular basis. 
If you are worried about a past offence which you think may stop you from becoming a foster parent, give us a call and have a chat. We'll be able to advise you once we know a bit more.
Most definitely yes. Foster Children are expected to have their own rooms and privacy, but under certain circumstances siblings can share a room.
There are no legal age limits to becoming a foster carer. However, Unity have a lower age limit of 25 years. There is not an upper age limit, but much depends on the type of fostering you want to undertake. If in doubt, call us and have a chat.
Yes. We have many single male and female parents.
We have many carers from the LGBTQ+ community and we'd always welcome more.