Hear what our carers and young people have to say about us.....
Take a look at what being a foster carer means and what our foster children think of Unity Foster Care.
Here's what our young people have to say about our carers and us...
Our young people are the most important to us. We need to make sure they are happy all the time and these quotes prove just that.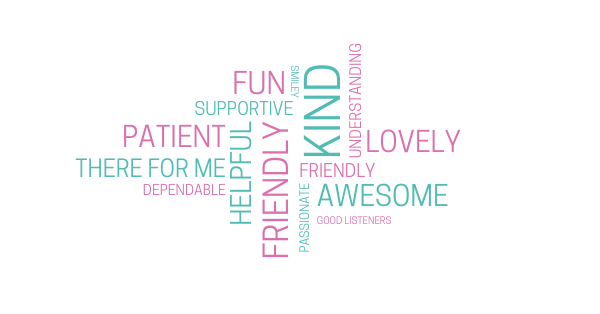 Hear from our carers......
We would love to tell you why you should get into foster care but we think our foster carers would do a better job.
"When we were looking at IFAs, Unity really stood out.  We loved the whole set up, how Unity have an upper limit cap on foster carers so that the "family" feel isn't lost.  Everybody knows everybody else.  When you need to call the out of hours number for support, you generally speak to someone you know and have met.  There's a real openness and you really are "one of the team".  We have been VERY impressed at the training/support offered.  We're REALLY looking forward to a long partnership with Unity, if you're thinking about Fostering ... DO IT!  Having an initial home visit holds no obligations and the bubbly Sarah will give you an instant feel of what Unity is all about!"
DC - FOSTER CARER - LEEDS
"We just want to say a massive thank you for everything you've done, you have been a massive support to us both and we can't thank you enough, looking forward to continuing working with you in our journey as Foster carers thank you x"
K&P - FOSTER CARER - TEESSIDE
"Unity seemed to be offering that high level of support for all concerned. I can state unreservedly that we have definitely made the correct choice for us so far."