A range of little things to do where you can let your creativity shine. From paper craft to making a slime we have it all covered!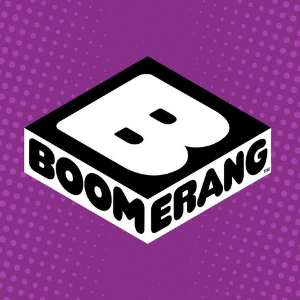 COLOUR & CREATE
BOOMERANG TV
The awesome people at Boomerang TV have collated loads of craft ideas for you to get stuck into... maybe literally.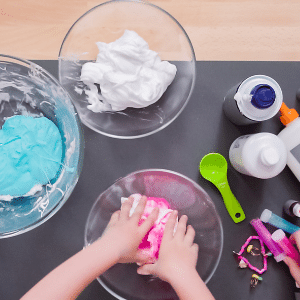 ARTS & CRAFTS
MAKE COOL STUFF
Always wanted to make your own slime, fidget spinner, friendship bracelets and more? Now you can with these instructions!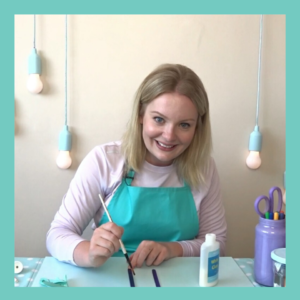 ARTS & CRAFTS
THE MAKE CLUB
On Lizzie's Youtube channel you can find a bunch of great craft ideas for you to make that are relatively easy and fun!
LEGO
COMPLEX LEGO
100 ideas from the FrugalFun4boys team that will test your building ability. With a mixture of easy to more complex designs.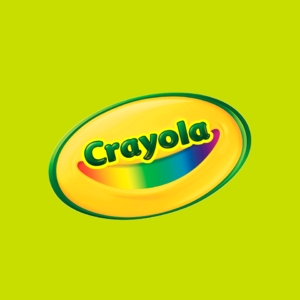 COLOURING IN
CRAYOLA
A collection of printables for you to colour in with pictures of Disney character, animals, landscapes and more. You will be kept busy.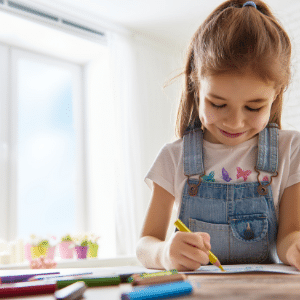 CREATE & BUILD
MAKE A GAME
Want to make your own game before you play it? Well now you can. FirstCry parenting have put together a list of 40 games!
IF YOU NEED SOME HELP AND ARE WORRIED ABOUT TALKING WITH US HERE ARE SOME USEFUL LINKS
Unity aims to provide the best support and care for the young people  in the care of our foster carers but if you need to talk to someone then you can get in touch with us or one of the following support centres.