A place for revision, educational games and support with school work.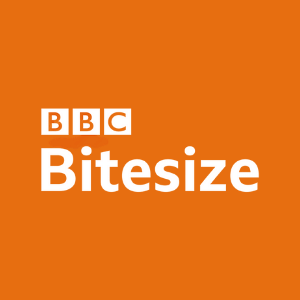 REVISION & GAMES
BBC BITESIZE
BBC bitesize has material for nursery all the way through to A-Level it is a one stop shop all things education with great content.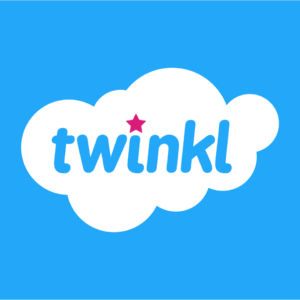 LEARNING RESOURCES
TWINKL
Twinkl is what the teachers use to create resources for their classes but they also have a section for parents to use too.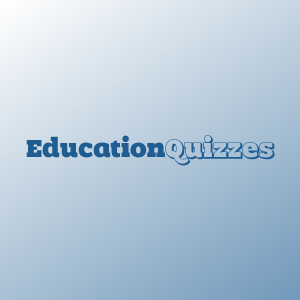 QUIZZES & TESTS
EDUCATION QUIZZES
EducationQuizzes has a load of tests and quizzes that are perfect for checking your knowledge on a range of subjects.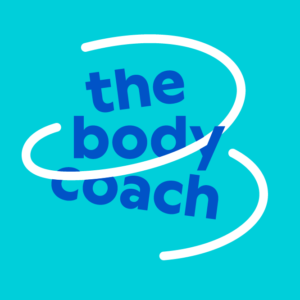 PHYSICAL EDUCATION
P.E. WITH JOE
Throughout lockdown Joe Wicks provided us all a morning workout and you can watch them all back by clicking below.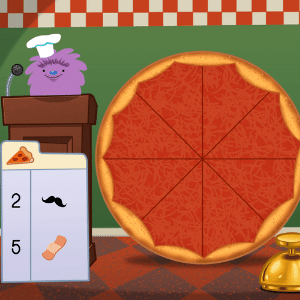 EDUCATIONAL GAMES
EDUCATION.COM
This site has a variety of games for learning everything from phonetics to fractions. A great site for some fun learning.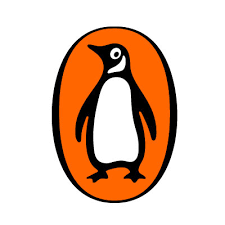 PHONICS
A GUIDE TO PHONICS
Penguin have broken down phonics to allow you to understand the learning to read process taught in schools.
IF YOU NEED SOME HELP AND ARE WORRIED ABOUT TALKING WITH US HERE ARE SOME USEFUL LINKS
Unity aims to provide the best support and care for the young people  in the care of our foster carers but if you need to talk to someone then you can get in touch with us or one of the following support centres.